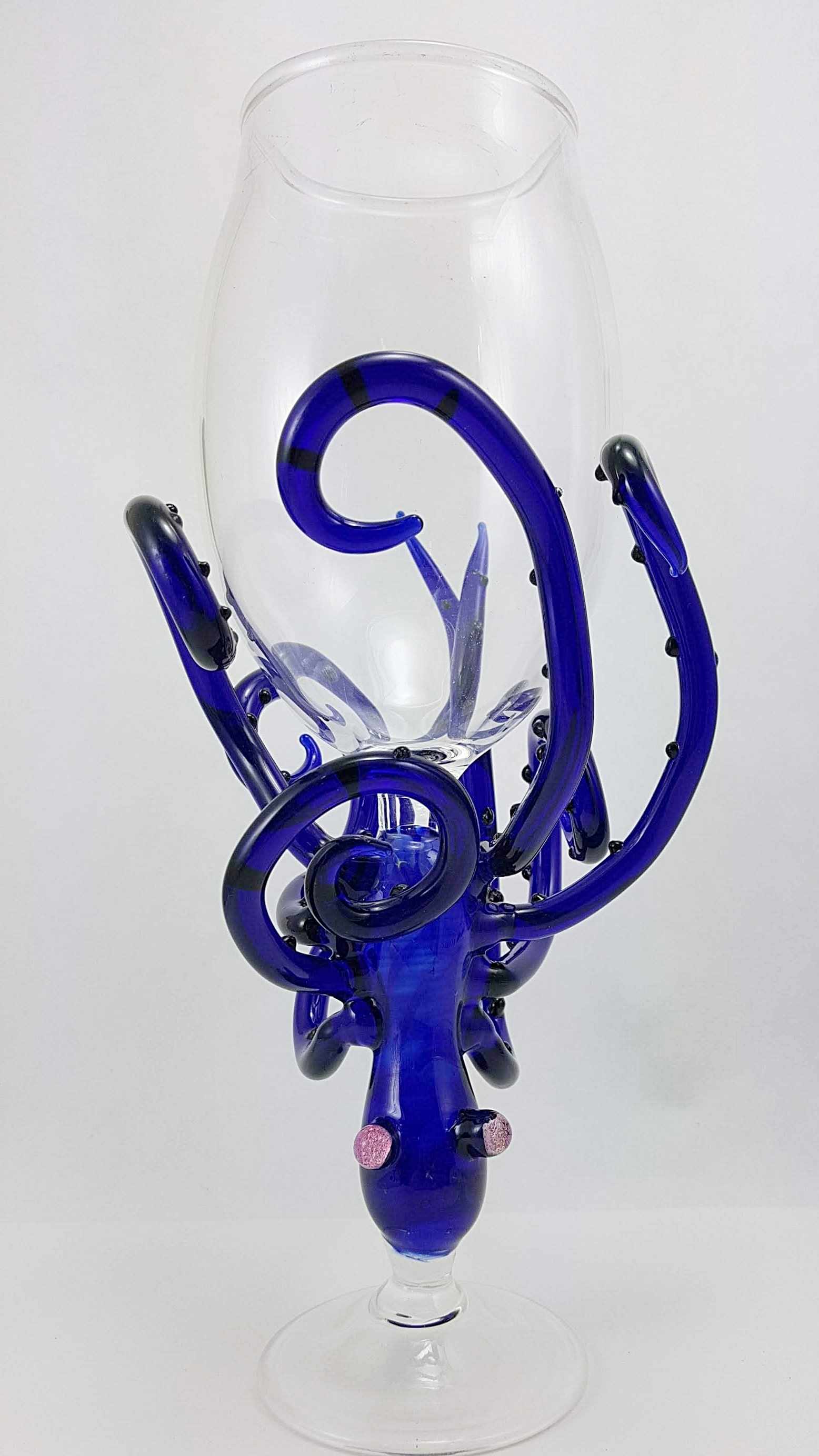 is a family owned glass-blowing company providing both decorative and functional glass products. With nearly 20 years of glassblowing experience, Mousework Glass provides a broad variety of products made from sturdy borosillicate glass. Our products are available as special-order, wholesale, on-line, or at numerous retail stores around Minnesota. In addition to our presence at numerous art shows throughout the year, our glass can be seen at the following locations.
Allina Hosptal Gift--shops
RAAS at MOA
For upcoming art shows see our events on Facebook.